Unlimited Visions for an Exceptional City
Görlitz in Germany, Zgorzelec in Poland – a cross-border twin town on both banks of the Neisse. In the center of a European region extending as far as the Czech Republic, a populous economic and cultural area with extraordinary opportunities is developing here between Bad Muskau in the north and Wroclaw in the east, Zittau and Liberec in the south and Dresden in the west. The German-Polish city of Görlitz-Zgorzelec provides the field for collaborative and profitable fair play that works for everyone.
The Course of the Future
The ongoing further developments of the traditional business location Görlitz has picked up speed, particularly in the last few years. Companies from very different industries are growing and forming entire value chains locally. They get new momentum from the establishment of scientific institutions as well as the developments and funding opportunities that come with the structural change in Lusatia. Internationally-known companies such as Siemens Energy, Bombardier or Birkenstock go hand-in-hand with hidden champions and innovative SMEs. The tourism branch has been recording growth rates for years and is constantly expanding its range.
Agile business development and a forward-looking economic policy with ambitious goals, such as becoming a climate-neutral city by 2030, provide targeted support to local companies and stakeholders.
Active Populace
With a catchment area of around 2 million inhabitants in the Neisse Euroregion and 85,000 in the twin cities, Görlitz is also a major, interregional center. Numerous educational institutions, as well as several universities in the tri-border area of Germany – Poland – Czech Republic, offer companies a lively exchange with research and teaching and ensure the availability of skilled workers.
Europe – Purely Practical
Right on the border, Görlitz and Zgorzelec see themselves as European cities. The two cities have been taking advantage of the opportunities offered by the convergence of markets and economic areas ever since the proclamation in 1998. The national borders hardly play a role for investments, work culture and shopping. Here, the ideals of Europe are a reality.
What Else? It's Great Here!
Finally, in terms of quality of life, Görlitz is your number one choice. With almost 4,000 carefully restored monuments, the Neisse city is considered an urban masterpiece on a European scale. An excellent service structure, attractive offers to balance work and family (for example child care and leisure activities) as well as numerous events and excursion options make life in Görlitz attractive.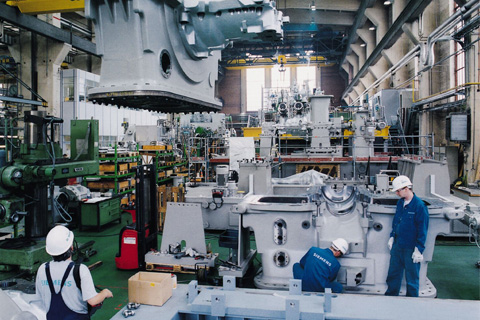 Contact:

Europastadt GörlitzZgorzelec GmbH
für Wirtschaftsentwicklung, Stadtmarketing und Tourismus
Wirtschaftsförderung
Tel.: +49 (0)3581 4757 40
Fax: +49 (0)3581 4757 47
E-Mail: wirtschaft@europastadt-goerlitz.de
10 reasons to choose Görlitz
A compact summary of the advantages of the business location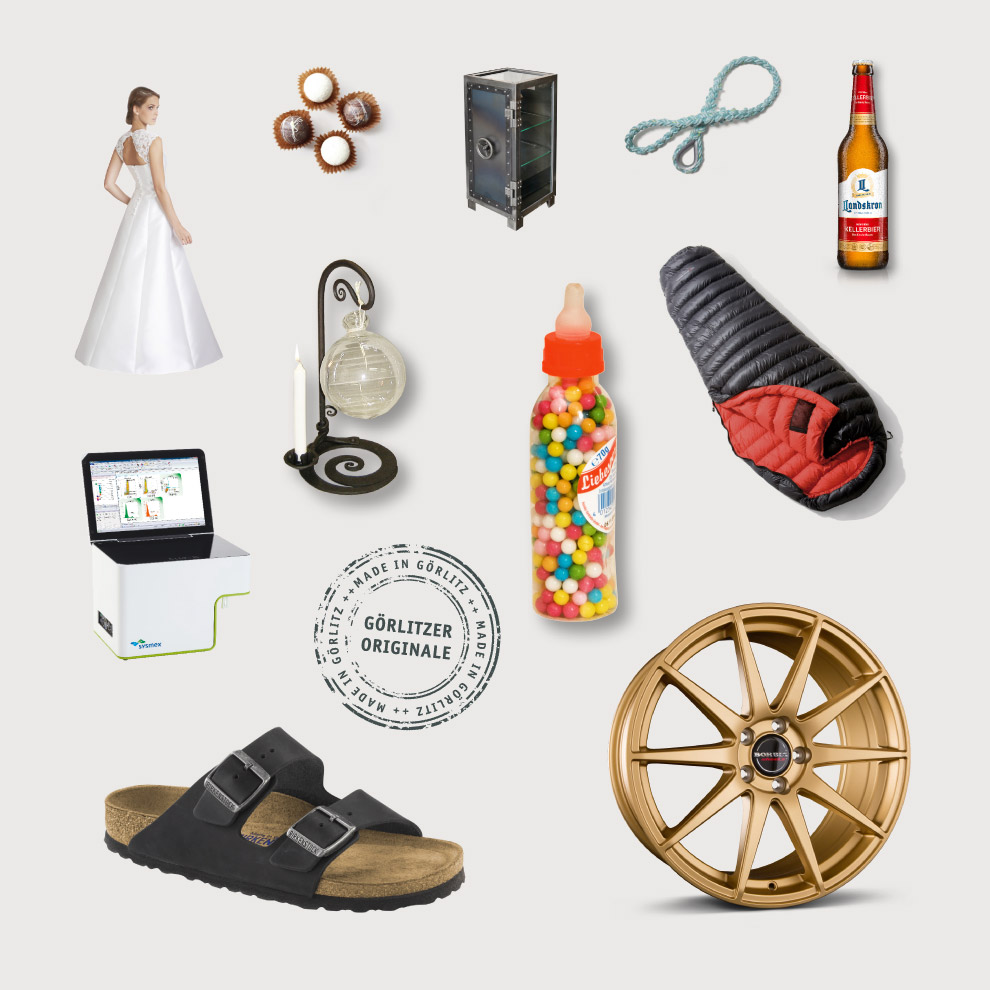 Görlitz Originals
From design to cult – a range of products are manufactured in the Neisse city and are find success in international markets around the globe. These products are all "Made in Görlitz" and are known for their quality.