(c) TMGS/Werbeagentur Fouad Vollmer
Stylish Shopping in the Inner City and the Old Town
The shopping promenade of the Inner City of Görlitz, mainly characterised by Wilhelminian architecture, stretches from Berliner Strasse via Post Square (Postplatz), St.Mary's Square (Marienplatz) and Demiani Square (Demianiplatz) further to the Upper Market (Obermarkt) and the Lower Market (Untermarkt) in the historic Old Town.
Shopping and browsing is fun in the pedestrian area along vivid Berliner Strasse with its numerous fashion stores and small retail shops: look for clothes, shoes, jewellery, technical equipment and much more – just get inspired! About half way up Berliner Strasse, the Strassburg-Passage designed in splendid Art Nouveau style invites you with a colourful mix of small shops and boutiques. The offer ranges from ladies' and men's wear to leather goods and gifts. At the other end of the passage, a new, creative business area is growing, and offers extraordinary goods in Jakobstrasse.
Another place for shopping is the CityCenter just behind Frauenkirche Church. In a modern atmosphere, there are special shops and stores of different branches, and due to the adjoining car park, it is easy to get there. The elegant Art Nouveau department store next door is unfortunately closed at the moment. It is being restored and expected to be re-opened within a few years to attract its customers with premium shopping experience.
Next to the department store, there is Demiani Square (Demianiplatz), the busy heart of Görlitz, and St. Mary's Square (Marienplatz), one of the liveliest places of the Inner City.
From there, you stroll along Steinstrasse to the Upper Market (Obermarkt) and further to the Lower Market (Untermarkt). Amidst the historic walls in the lanes around the Old Town, small boutiques as well as shops for arts and crafts and antiquities have settled down, where you can discover rarities and gems. If you need a little rest after an extensive shopping tour, drop in at one of the cosy cafés or restaurants in the Old Town.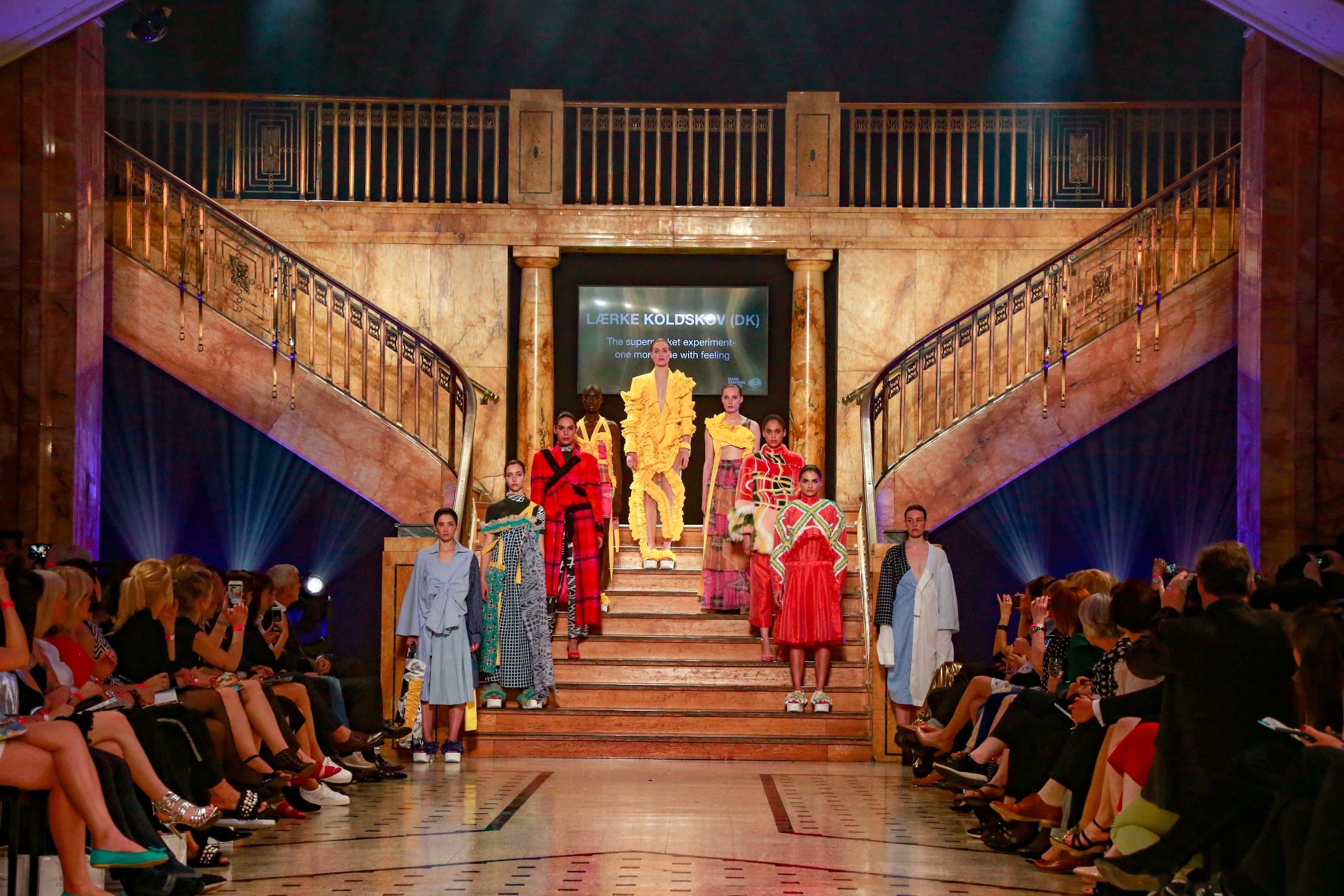 (c) Peter Kirchhoff & Daniel Hoppe