The factories and regional producers in Görlitz are masters of good taste. They conjure up delicious products with real craftsmanship, creative ideas and regional ingredients. Some of them also offer tastings and seminars, while many products can be purchased online. But of course, it's best to try everything on site.
Landskron Brewery
Since 1869 the Landskron Brewery has been brewing the award-winning Landskron beer in meter-deep vaulted cellars behind brick walls that are landmarked. This is done according to artisanal methods in open, hand-guided fermentation with a lot of love. And you can sample it, too. Curious guests can visit the brewery on various guided tours and taste it straight from the source.
Get to know beer production on this virtual Landskron beer tour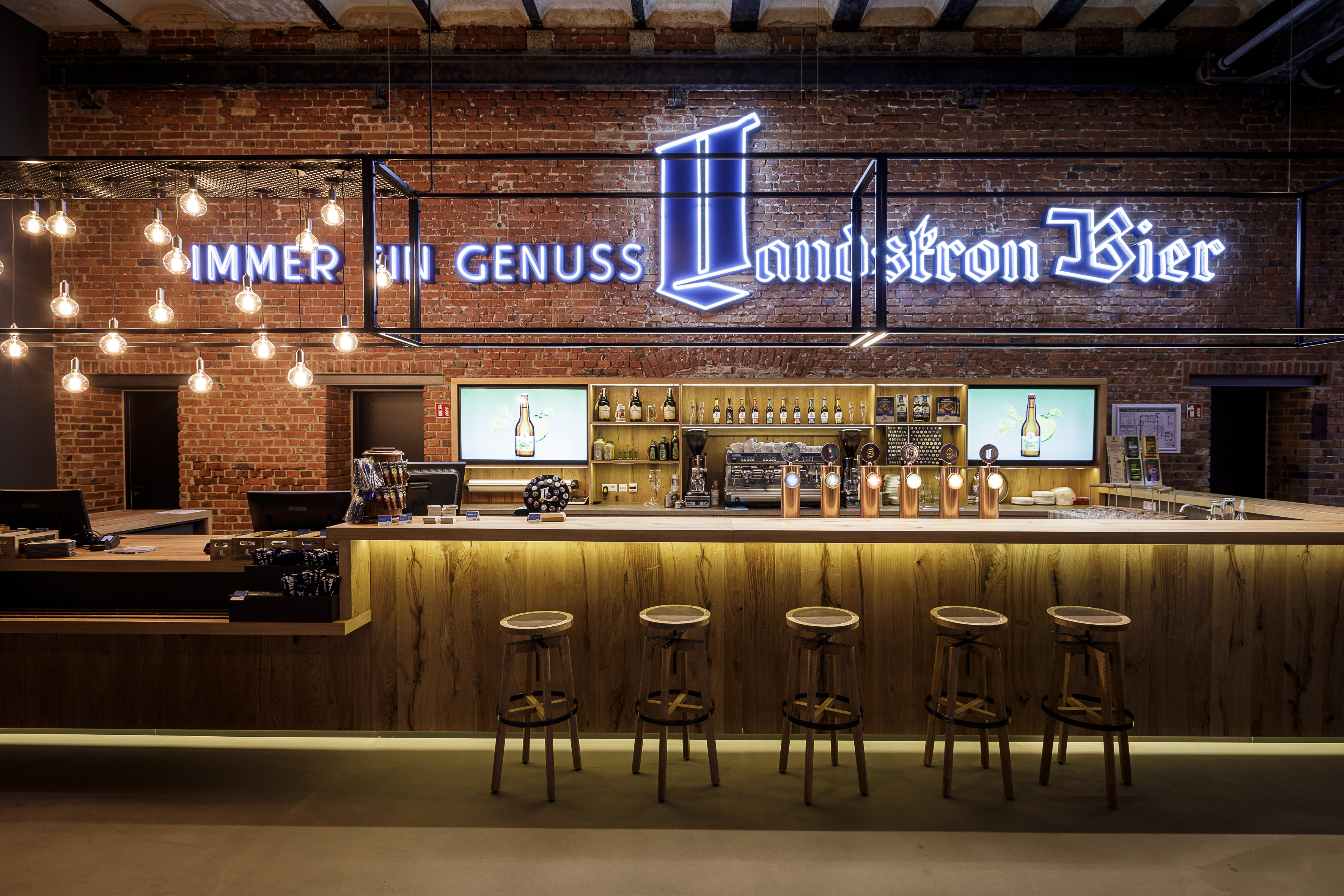 (c) Nikolai Schmidt
SUD Ost
This is real beer culture. Together with master brewer Matthias Grall and his mobile 2hl brewery, groups can brew their very own beer. Amateur brewers can do everything themselves, from mashing to adding yeast. The finished result is then available in eight to twelve weeks.
The young brewery has opened its new store at Jakobstraße 4, which also offers snacks.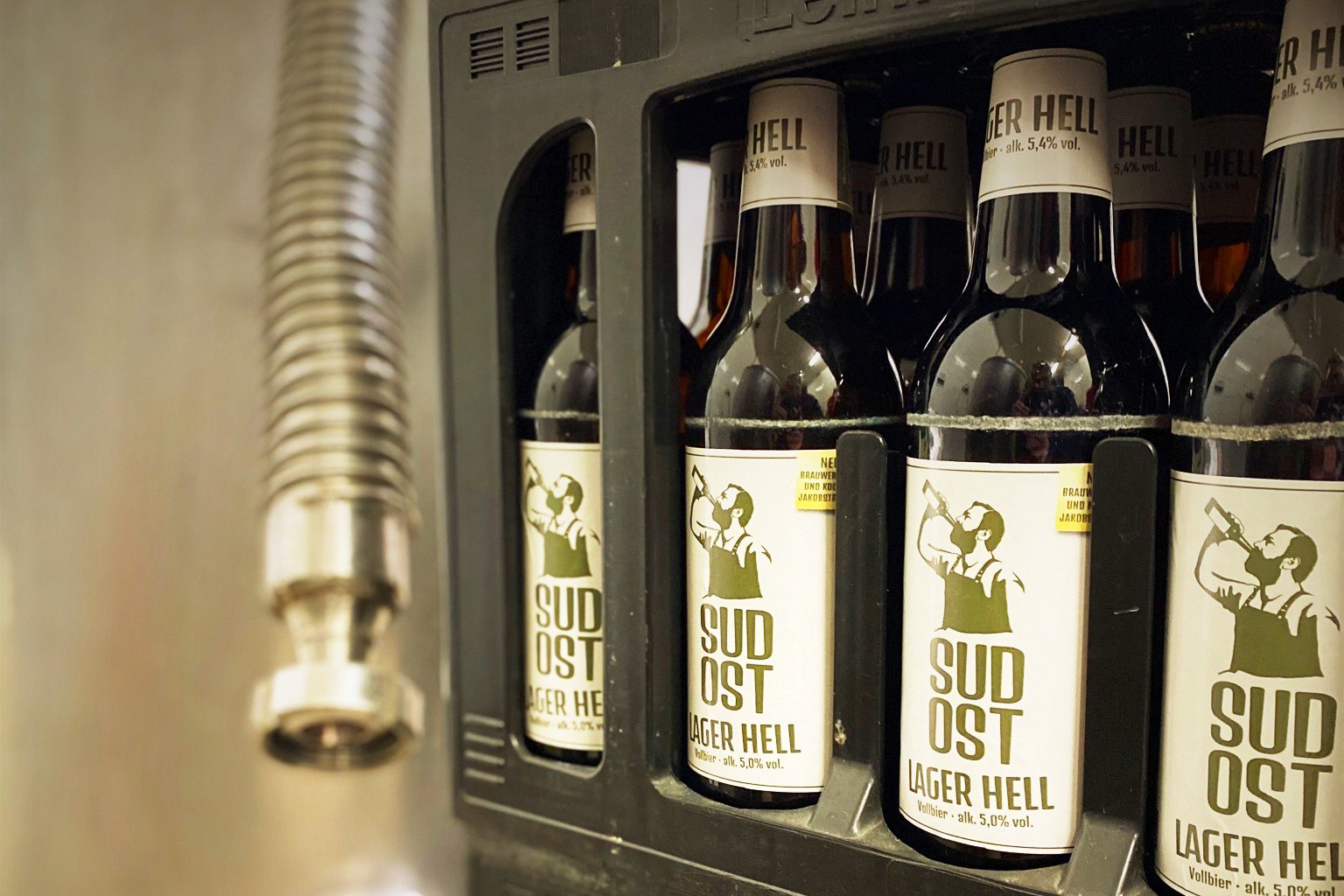 (c) SUD Ost
Bierblume
Diana and Alex Klaus, beer sommeliers and brewers with a passion, offer their own beer creations at the Bierblume on Neißstraße. These are inspired by the history and people of Görlitz, such as the Rauchbier 1717 (named after the city fire in that year) or the festival beer Neißegold.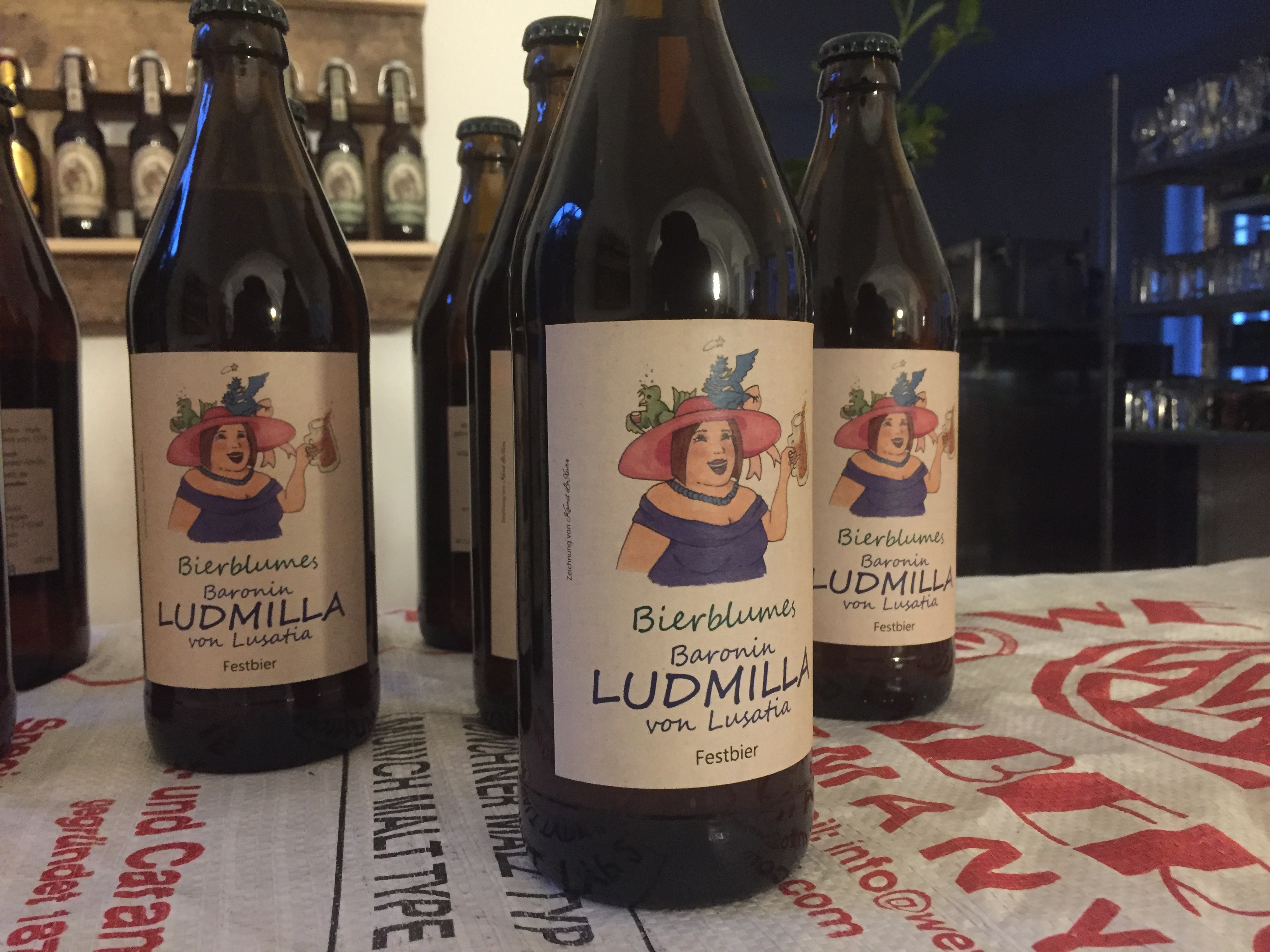 (c) Bierblume
Obermühle Görlitz
The brewmaster of the Obermühle ensures a natural beer with all of the vital substances of yeast and malts. The beer can be enjoyed in their pub directly on the Neisse River. Groups can also book a beer tasting.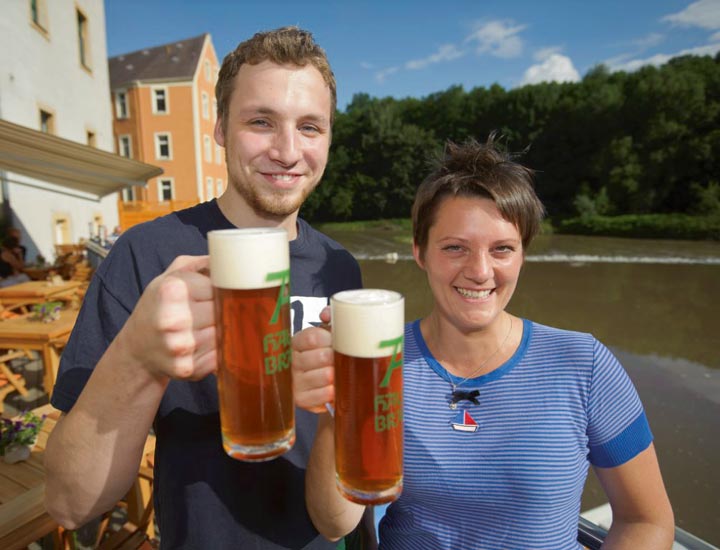 (c) Obermühle
GR-LI Bräu
The Krauses brew beer in their brewery just as it was done 100 years ago, before industrialization, in brewing equipment they constructed themselves and using pure manual labor. Their brewery and store can be found at Löbauer Straße 28.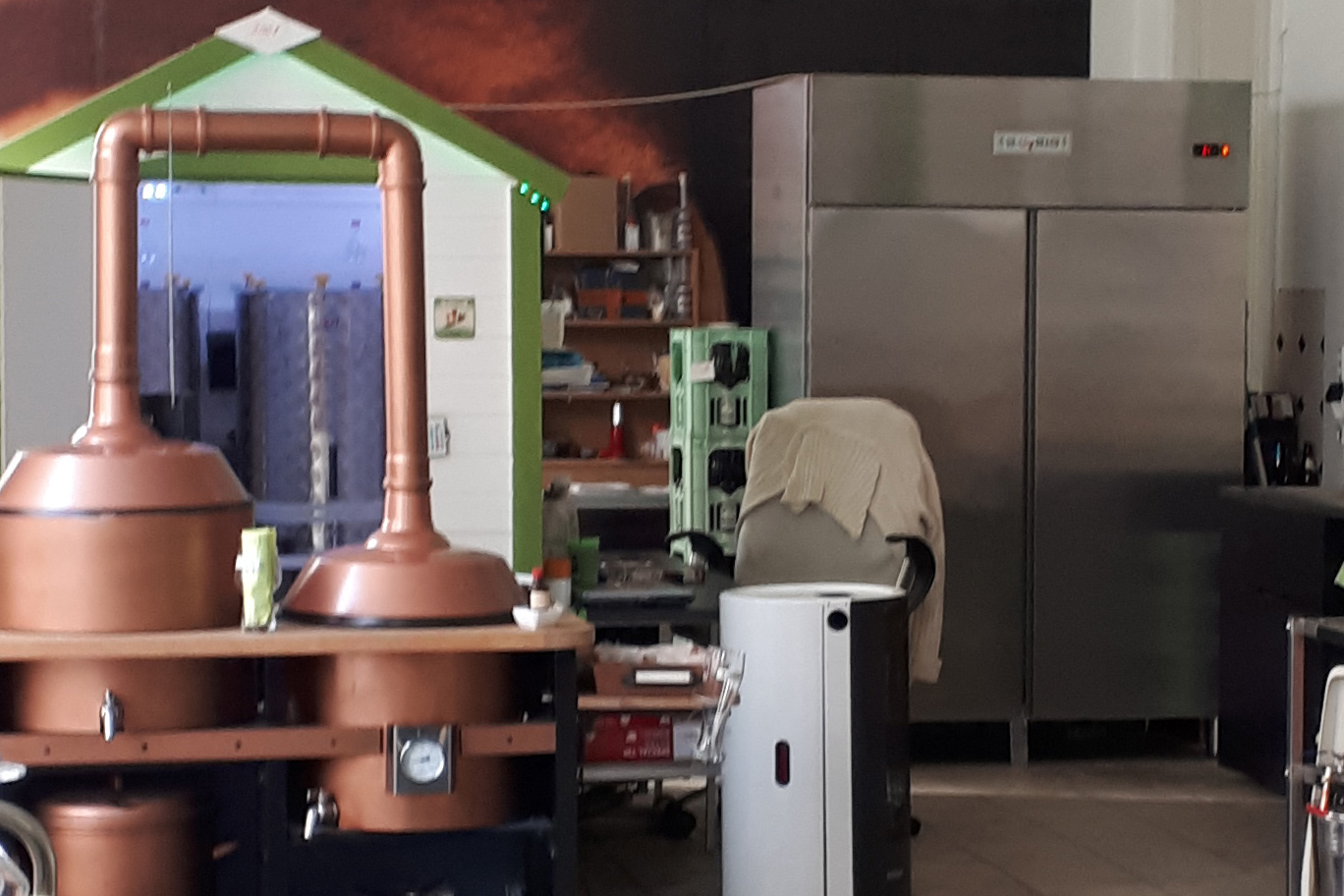 (c) Gr-LI Bräu/ Krause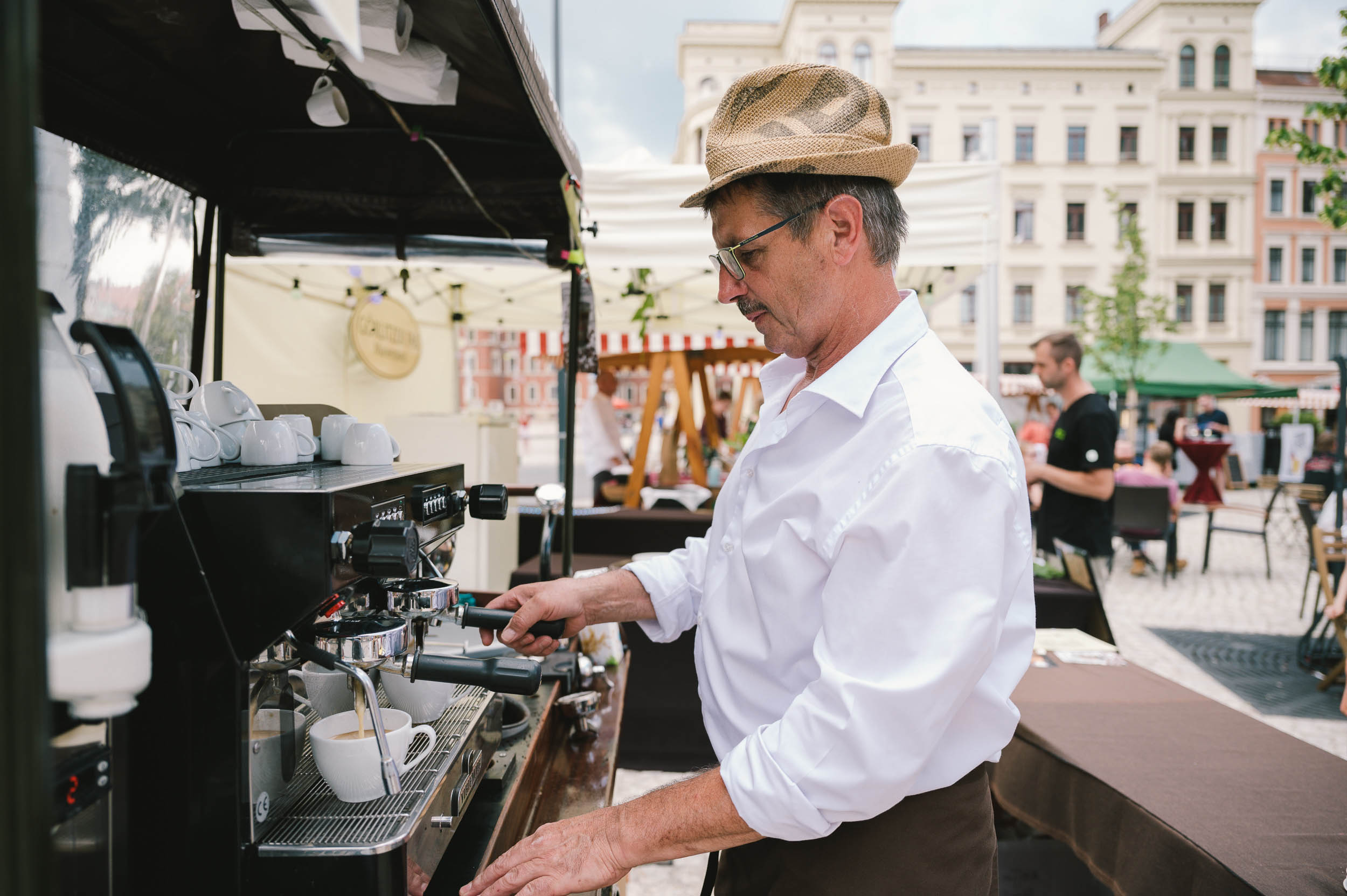 (c) Paul Glaser
Görlitzer Kaffeerösterei
The whole store on Rauschwalder Straße smells of coffee. Hmm. Ten different varieties from three different continents are roasted here. The blends can also be purchased in many stores in Görlitz. Additionally, the roastery can often be found with its coffee bicycle at regional markets and events.

Website Kaffeerösterei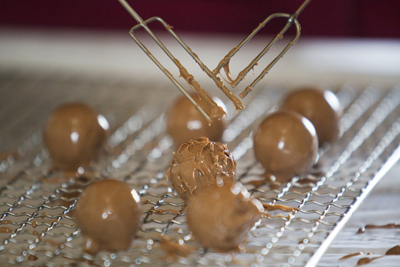 (c) Angela Liebich
Zuckerwerk und Rebensaft
Gourmets will feel at home here on the Obermarkt in Görlitz, with a wide selection of fine wines, and impressive confectionary creations from their own production: pralines, cakes, spreads and much more. Start off by enjoying a coffee here or attending an event.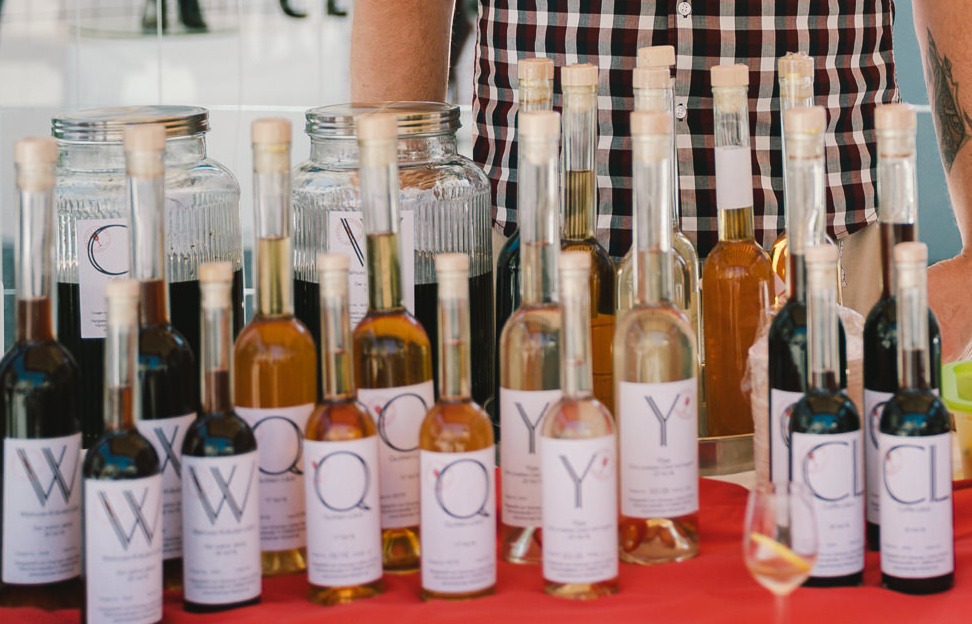 (c) Paul Glaser
Kremser Liköre
These liqueurs are produced in a family distillery according to old family recipes. Included are regional ingredients and, of course, the best taste.


Liebesperlen
These brightly colored dragées have been produced in the Rudolf Hoinkis factory in Görlitz for over 100 years. Sold in small baby bottles, these bite-sized confections have proven to be a real success and are exported to more than 20 countries today. But where does the name come from? According to the company's history, Rudolf Hoinkis tried his sweet invention for the first time on April 3rd, 1908. "I love you like these pearls," he said to his wife Emilie, who then suggested the name Liebesperlen (love pearls). Liebesperlen can be found in many shops around the world and their production remains in the family to this day.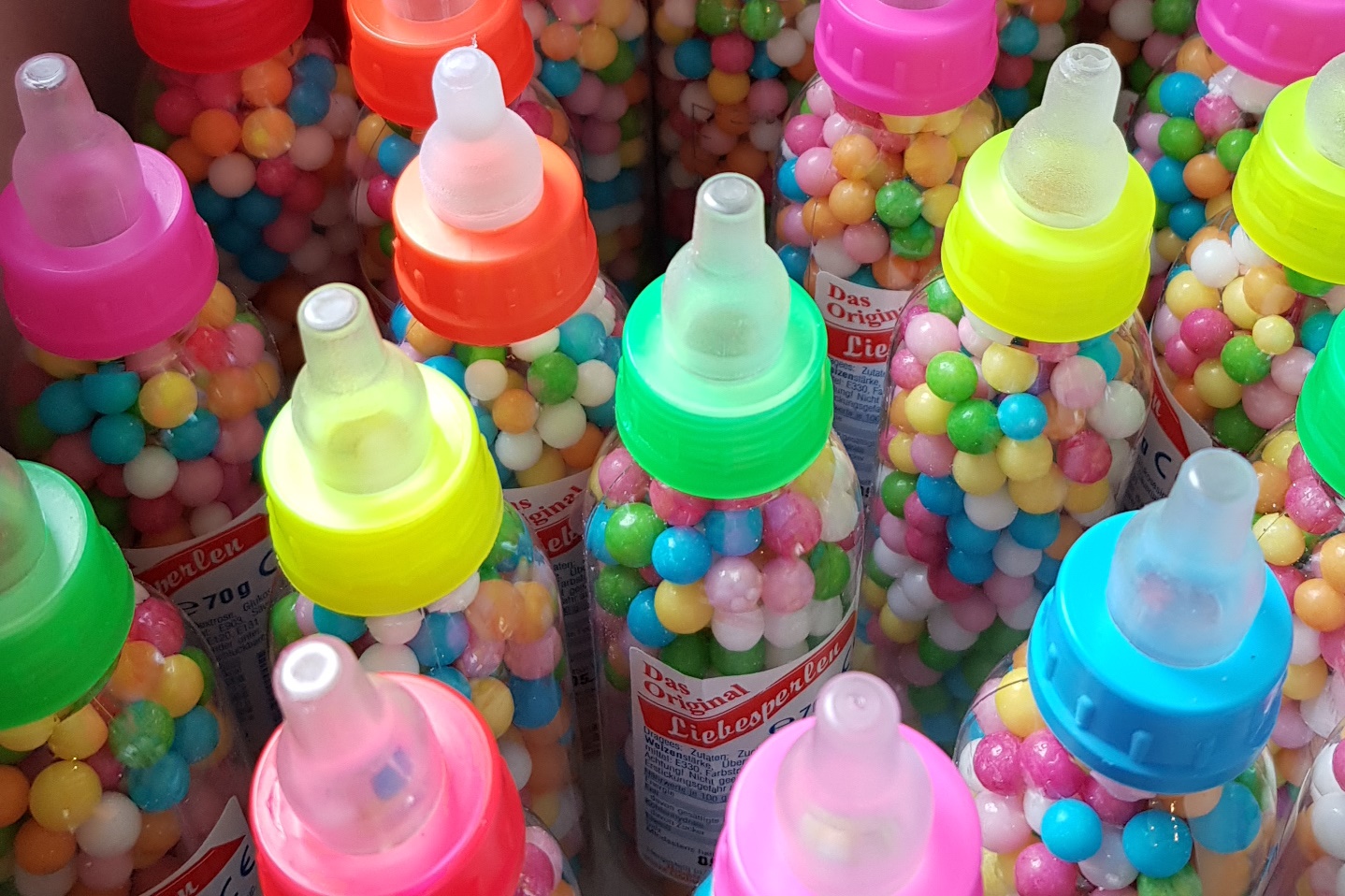 (c) Europastadt GmbH